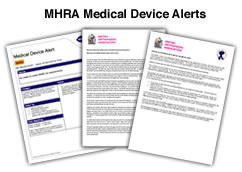 Metal on Metal (MoM) Bearings in THA - Surgeon Interviews
There has been considerable debate and controversy over the past few years with regard-to MoM bearings. The current issue at hand: Do MoM bearings have a higher incidence of post-operative pain and tissue damage compared to conventional bearings of MoP, CoP or CoC?
Timothy McTighe of JISRF has conducted an interview with a group of surgeons on their historical use, current practice and future concerns with the use of all bearing material with special emphasis on MoM bearings.
Metal on Metal Bearings in THA - Historical Review
Metal on Metal Bearings in THA have been around since the 1930's when Phillip Wiles designed and inserted the first MoM THA.